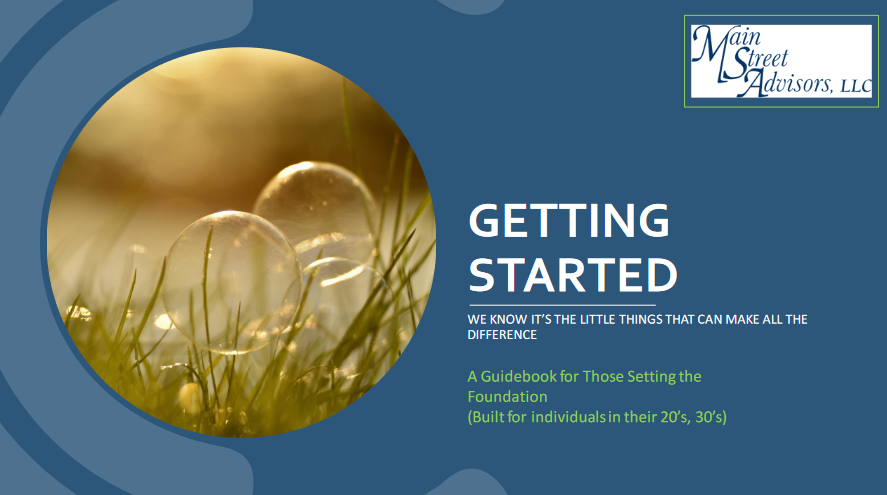 2022 Getting Started -Setting the Foundation Presentation
Nearly half of millennials say they're living paycheck to paycheck and only 28% say they are prepared for the unexpected, according to a new survey from the Aging Well Hub at Georgetown University's Business for Impact, in partnership with Bank of America.
Millennials also say they spend an average of $478 a month on "nonessential" purchases, such as dining out, entertainment, luxury items and vacations. According to Bank of America, of those with debt, 16% say they owe $50,000 or more. Experian reports that the average millennial has over $4,000 in credit card debt.