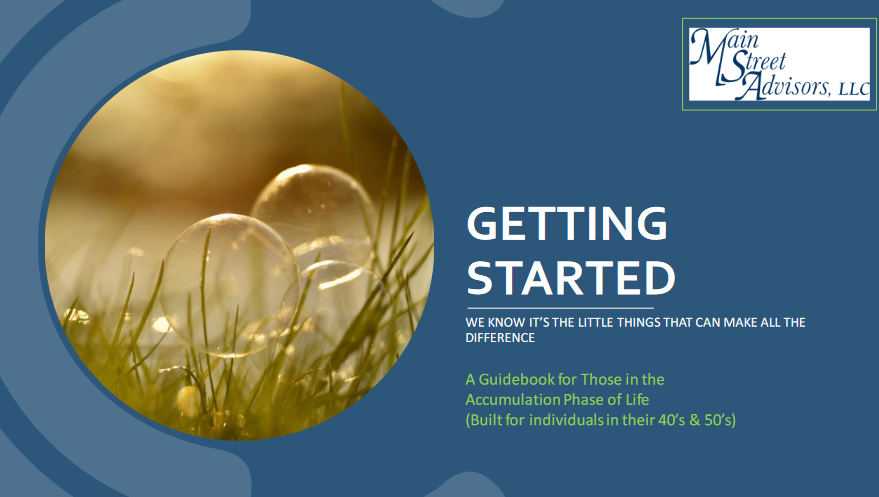 2023 Getting Started Accumulation Phase Presentation
You've been in the workforce for quite some time and continue to grow your wealth. You have questions relating to properly preparing for retirement, investing mix and allocation, ROTH vs. traditional and more.
The Reality Check: Paycheck-to-paycheck report – generational divide edition reports that 51% of Generation X consumers are living paycheck to paycheck. 55% feel significantly behind in their retirement savings timeline. Of this surveyed group, the biggest sources of long-term financial concern are the ability to afford the cost of healthcare in retirement, outliving retirement savings, and the ability to rely on Social Security and Medicare. When it comes to debt, Americans who belong to Gen X are carrying the most.